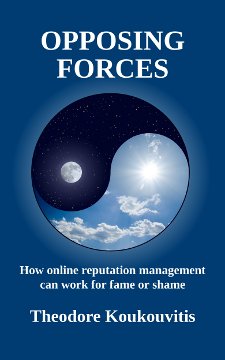 by Theodore Koukouvitis
First Edition: published 9 October 2012
Do you care what other people think about you?
For most of us, the answer is that we care at least about what some people think about us, some of the time – whether we're applying for a job, asking someone out on a date or even just choosing what clothes to wear for a special occasion. For a business, the answer has to be a resounding "yes" – your business flourishes or perishes on the basis of its reputation.
So if what other people think about you is important, what about the things that people are saying about you?
Continue reading →